Water Recreation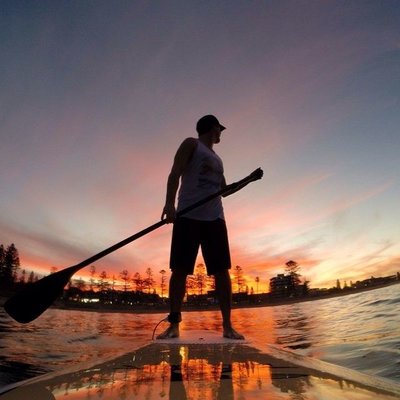 Whether you enjoy fishing, sailing or lounging on the beach of a beautiful lake, Dowagiac and its neighboring Sister Lakes are favorite vacation destinations enjoyed year-round by local residents.
Comprising the Sister Lakes are these six lakes, ranging in size from 91 to 528 acres:
Big Crooked Lake
Little Crooked Lake
Cable Lake
Magician Lake
Dewey Lake
Round Lake
Four smaller lakes, ranging in size from 36 to 506 acres, are located just outside of what is traditionally known as Sister Lakes:
Indian Lake
Pipestone Lake
Keeler Lake
Priest Lake
For a map of these lakes, click here.
Golfing
Southwestern Michigan's finest golf courses, with picturesque and rolling terrain, await the active sportsman. Whether you want to practice your swing, or book a group outing, we're pleased to recommend our Chamber member golf courses, including the Dowagiac Elks Golf Course and Indian Lake Hills Golf Course.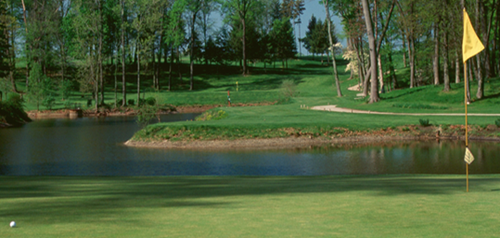 Winter Recreation
Winter enthusiasts enjoy some of best trails in the area for snowmobiling, located to the west of Dowagiac, traveling from Niles north to neighboring Indian and Sister lakes. Click here for a map of the snomobile trails in the area.